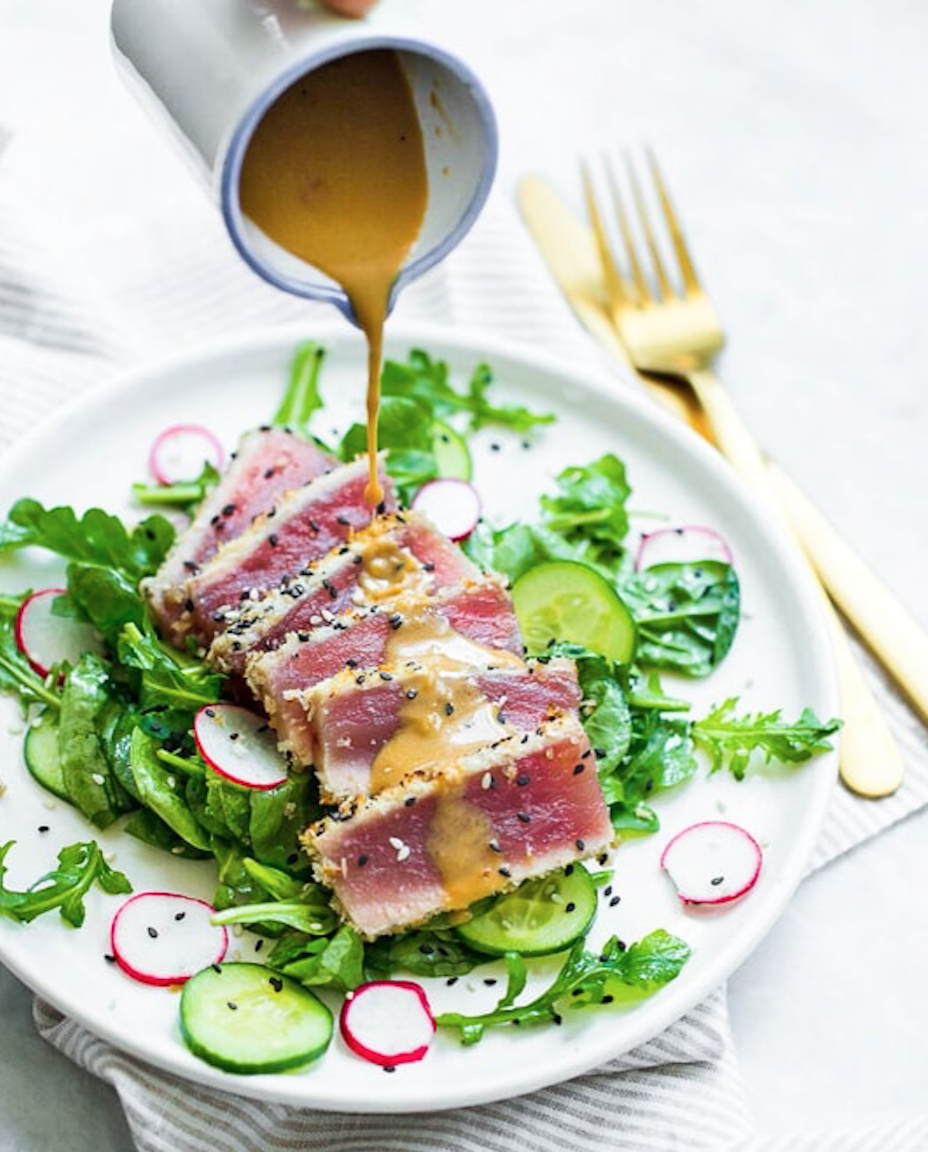 Playa Tamarindo is well known for its gorgeous white sand beach, for having perfect surf breaks, incredible international and local dining, its proximity to amazing attractions and world-class beaches, and its vibrant and entertaining night life. Perhaps you find yourself vacationing in our dreamy little town and would like to know what to do at night after a long relaxing day on the beach? 
Well, you might want to start by having dinner at one of the many International Restaurants we have in town, such as my personal favorite, Season's Mediterranean Cuisine. I would recommend trying the calamari rings as an appetizer, the sesame seared tuna steak or a classic filet mignon with mushroom sauce and mashed potatoes as a main course, and then move on to a blissful crêpe with a ball of vanilla ice cream for dessert. Once you are done with your delicious food, it's time to go for a drink and ... some other activity!
There's plenty of good bars to choose from in the center of town, such as Wild Panda known for their delicious cocktails and mojitos, Pikatas Restaurant where you can enjoy their popular oversized margaritas, or even go to Bones Wine Bar to taste some pretty exclusive wine for a very reasonable price. After you've had a few drinks and enjoyed what you could now call your typical night in PlayaTamarindo, there's a variety of places to go dancing or to enjoy a nice environment full of people from all ages and nationalities.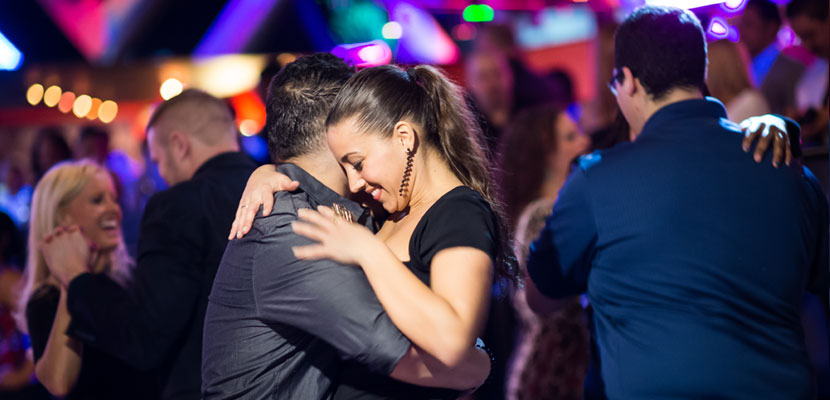 The standard nightlife schedule in Playa Tamarindo is usually the same year-round, which works pretty well when you need to give accurate recommendations when people ask where to go or what to do at night.
Sunday

: here's a traditional beer pong tournament happening at the American and Canadians old time favorite Sharky's Sports Bar. Very popular for having the feel of a typical North American sports bar with a selected traditional food menu, multiple flat screen TV's with all the transmissions relevant in the sports world, and lots of draft beer.

Monday

: If you are on vacation, the first night of the week might feel just a like Saturday night to you and to make the most out of that privilege, you might want to check out Hip Hop nights at Pacifico Bar. Very popular spot right on Tamarindo's main circle, steps from the beach.

Tuesday

: Karaoke nights at Sharky's Sports Bar, very fun environment with prizes for those brave enough to go sing on the stage.

Wednesday

: You might be waiting for Friday night, but in Tamarindo, Wednesday night can be quite similar. In the middle of the week is when both Pacifico Bar and Lizard's Lounge throw their Ladies Night parties. So you know where to go if you want a few free drinks!

Thursday

: This is when the traditional and very popular for decades Reggae night happens in town. This event takes place at Pacifico Bar and Lizard's Lounge as well and is a very good choice for a night out with nice tropical reggae and dancehall music. Thursdays are also when the Night Market takes place by the Tamarindo Gym. Very eclectic groups of people gather there to sell their products from handmade clothing, to homemade international food to very interesting cocktails. All with live music every week, it's a very nice experience!

Friday

: Thank God it's Friday! This is when people gather up at Monkey's Bar, right next to Tamarindo's Best Western Hotel. This bar has a pool and two different environments with latin music like Salsa and Merengue on one side, and popular pop music on the other side. Lots of people go there on Fridays and the environment is really fun!

Saturday

: Monday's coming! The last night of the weekend is pretty much up to you what you do with it, every bar in town is open and ready to host the eager tourists looking for fun! "Wild Nights" at Pacifico Bar is one of your choices, very nice electronic music at El Garito is a favorite as well.
Now you know exactly what schedule is in Playa Tamarindo for those fun summer nights almost everyone wants on their vacation! What are you doing during the day though? Thermal pools? A ride to the Volcano? A full-spa day? Tell us about it! 
Derrick Rowland, RE/MAX Administrative Assistant