Las Catalinas is a new 1,200 acre beachfront project situated on Costa Rica's North Pacific Gold Coast, just across Potrero Bay from the town of Flamingo. This amazingly beautiful Costa Rica property boasts 2 miles of coastline with pristine coves and lush hills filled with trails, rivers and indigenous wildlife. 

The Las Catalinas master plan calls for a mix of Costa Rica homes, small hotels and inns, commercial establishments, and recreational amenities. These will be thoughtfully designed so that public spaces merge with nature. Architecture will be adapted for the tropical lifestyle. Noisy vehicles will be conspicuously absent, while a constant ebb and flow of fellow homeowners and visitors will enrich the atmosphere. 
Las Catalinas Real Estate Beachside
The charming town center offers beachside villas and homes. Greet your neighbors and friends as they stroll along the beach path, relax with a coffee or enjoy a plate of fresh fish in the restaurant, or rent kayaks in the outfitters store.  
Las Catalinas Real Estate Hillside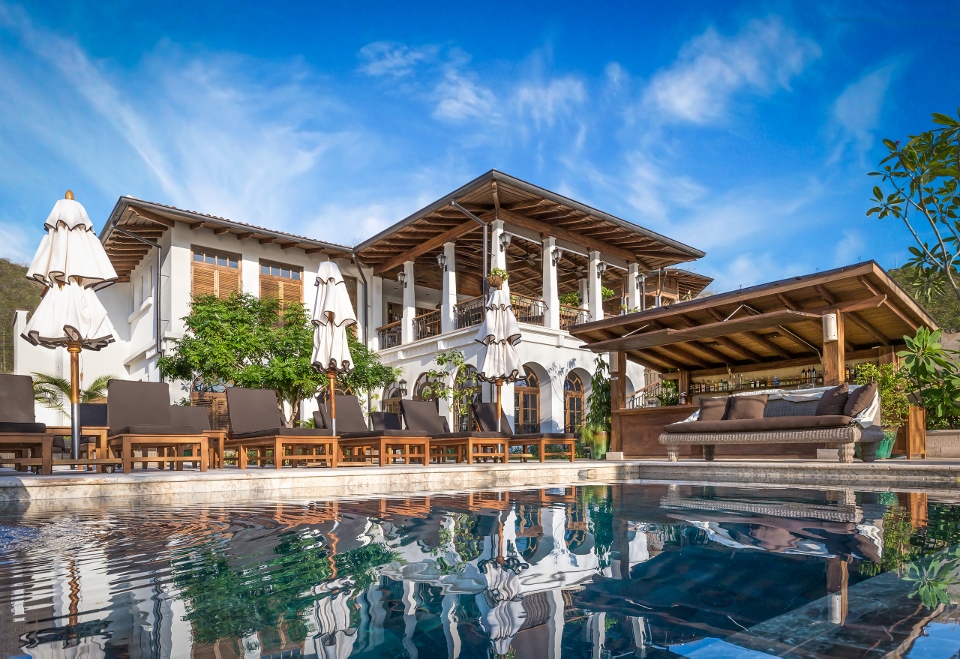 If you prefer a unique homes located hillside with loads of privacy and awesome views of the dramatic coastline, Punta Penca Hillside properties will suit you. Some home sites are located along our waterfront above a small cliff leading down to the beach, while others have additional altitude with panoramic ocean views. They are all perfect for building your distinctive Costa Rica custom home.
Contact us for more details or your private tour of Las Catalinas.