Real Estate Owner's Financing
Yes there are owner financed homes in Costa Rica. A typical owner financing offer is from 1 to 3 years at an interest rate of 6-9%, with a 50%+ down payment. Terms vary with each owner but terms can be negotiated. More info HERE. Ask us about the terms offered on the properties below!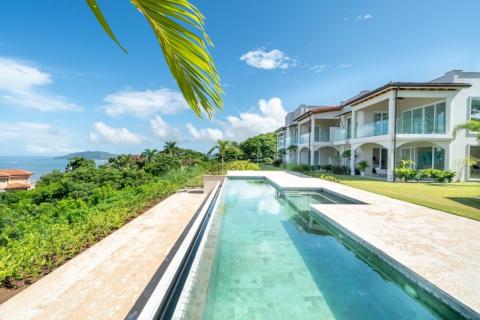 La Vista is an exclusive gated condominium found at the top of the hills of Playa Tamarindo, the most famous...
Location:
Playa Tamarindo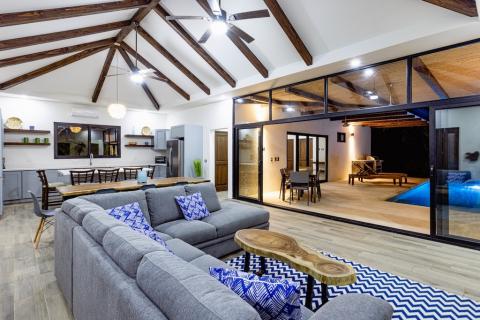 Villa Tropical de Golf (RG129) is a spectacular turnkey luxury beach villa. This 375m2 under-...
Location:
Hacienda-Pinilla
Villa Tifani is currently used as a residential home by a couple but was originally built to be a small...
Type:
Homes & Villas, Commercial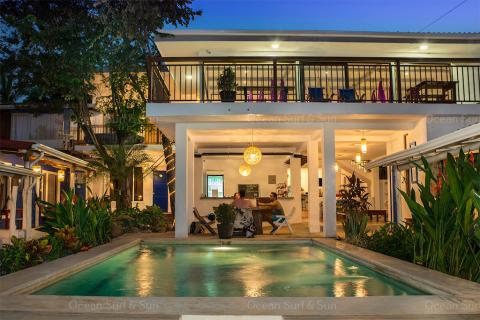 This sale includes both the turnkey business and real estate! This was the first hostel built in town,...
Location:
Playa Tamarindo