Playa Marbella is located approximately an hour south of Playa Tamarindo on the Gold Coast. The beach is a great surf destination, particularly for surfers. It can produce beautiful, barreling waves that advanced surfers dream about. Palm trees line the beach in Marbella and provide an optimal place to hang your hammock.
There are great opportunities for real estate investors to purchase a larger building lot close to the beach, or with beautiful ocean views in the hills of Marbella.  Ask your RE/MAX real estate agent about the opportunities available in Marbella.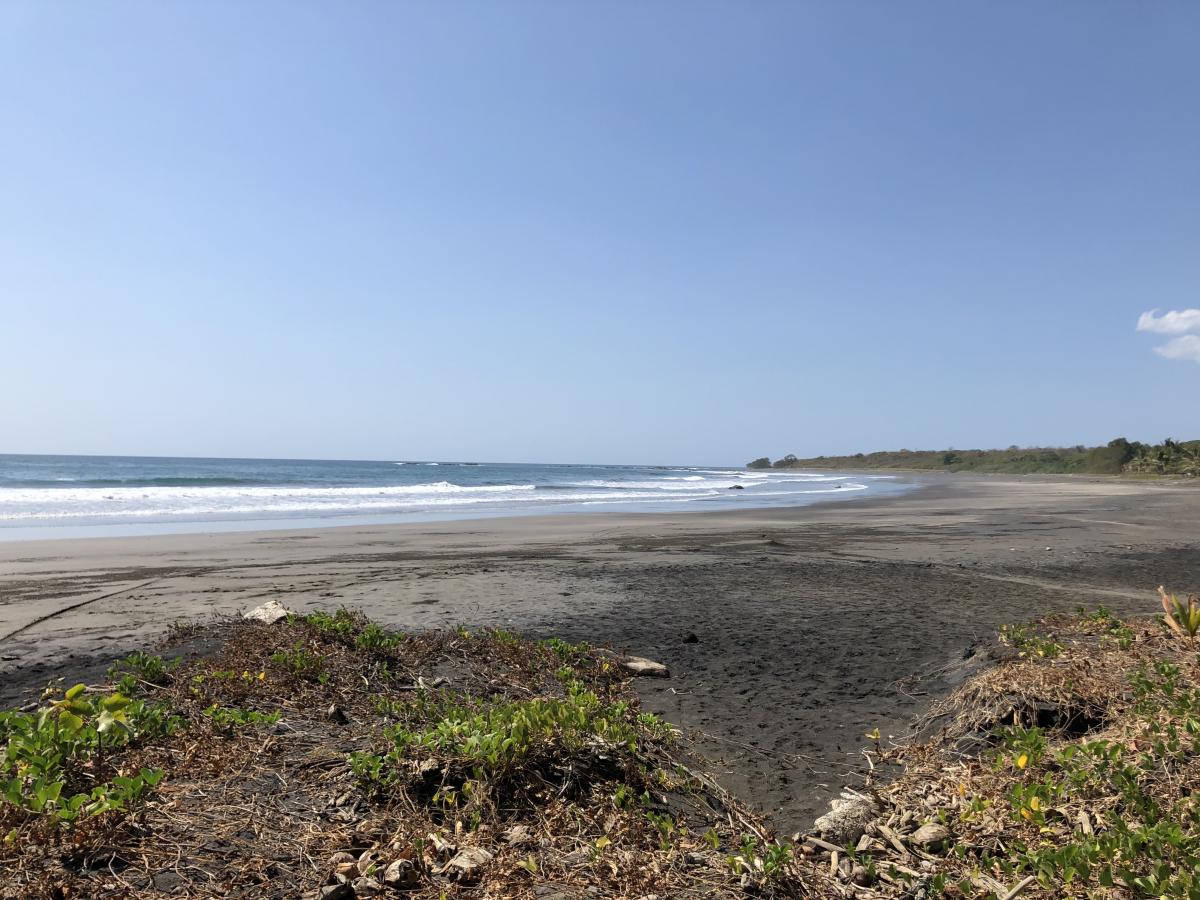 For real surfers, there is nothing better than walking up at a peaceful and tranquil beach to catch up THE perfect wave! Playa Marbella offers a relaxing environment mixed with consistent great waves. If you do not surf, you can enjoy relaxing on the beautiful beach, or having a cold drink at the Tiki Hut Bar and Restaurant located right on the sand. 
If you are planning to stay at this amazing beach, there are lots of other activities you can take do, such as diving, horseback riding, hiking and mountain biking. Adventure seekers will enjoy exploring the surrounding beaches including Playa Azul and Playa Ostional. Ostional is famous location for turtles to come and lay their eggs. If peace and quite is what you are looking for, this is the perfect location for you!