Robert August Surf and Golf Charity Event in Costa Rica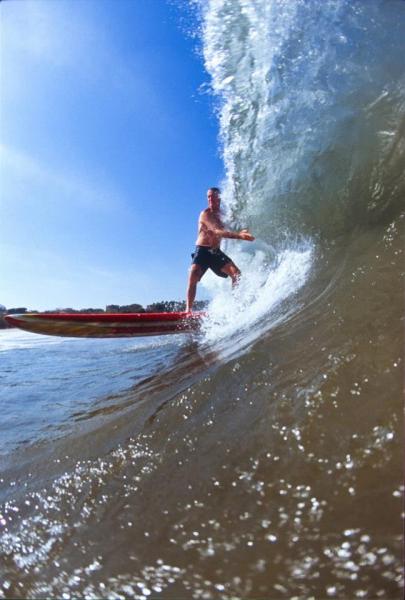 The annual Robert August Surf and Turf charity event will be held March 21st to 23rd in Playa Tamarindo Costa Rica. The event offers a great opportunity for international visitors and locals to surf world class waves and play a fun game of golf at one of our beautiful signature golf courses.
The proceeds of the event go to support CEPIA, a Costa Rican non-profit organization that seeks to promote culture, health, sports and education for children and their families from disadvantaged backgrounds in Costa Rica's Guanacaste province.  "This is a fantastic, fun event that provides an opportunity for participants to improve the lives of children in local villages," said Courtney Borquet, Associate Broker of RE/MAX Ocean Surf and member of CEPIA's board of directors.     
Robert August has been helping to coordinate the highly successful event for over 10 years.  Playa Tamarindo became famous with the release of the Endless Summer movie, in which Robert August starred.  This year will be the 50th anniversary of the first Endless Summer film.
You can contact us to learn more about the Robert August Surf and Turf 2014 event, or reach CEPIA directly at cepiacostarica@gmail.com for more information.
Courtney Borquet (second from left)
Re/Max Ocean Surf Associate Broker
CEPIA Board of Directors
Tamarindo, Costa Rica