Updated March 2022
Moving to Costa Rica is an exciting prospect.  On the other hand, shipping an entire household of goods to Costa Rica is not.  What are the shipping costs?  How long will it take for my things to arrive?  Are there importation taxes--on what items and how much?  Will my possessions get damaged, pilfered, or stuck in customs?  Below we offer some suggestions that will take some of the worry out of shipping your personal goods to Costa Rica.
Consider not shipping what you can buy in Costa Rica
The first rule of thumb is to not ship if you don't have to.  If an item is readily available at a fair price in Costa Rica, why bother shipping it?  Every day, more and more products are available as the Costa Rican economy expands and the number of expat residents increases. International retailers like Walmart and Pricesmart (similar to Sam's Club and Costco) are well established in Costa Rica, and both recently opened stores in Guanacaste.  They offer a wide variety of electronics, home appliances, housewares, and furniture. Check availability and compare prices on their websites.
It's a quick and easy way to determine if you can buy what you need in Costa Rica or if you'll have to ship it.  
How to ship to Costa Rica
If you choose to ship all your household items Costa Rica, your possessions will be packed inside an ocean freight container.  These stackable steel cargo containers are approximately 8 feet wide and 8 feet tall.  For estimate purposes, a 20-foot-long model has the volume for a 1-to-2-bedroom household, and the 40-footer is large enough to accommodate a 3-to-5-bedroom household. A vehicle can be shipped in the container, but it greatly reduces the space available for other goods. If you don't have enough items to fill a container, you can place your items on one or more pallets and ship them in a shared container known as LCL (less-than-container-load). An advantage of hiring a full container is that you pay a set price no matter how much or how little you pack into it, and you don't share space with anyone else.  That can expedite handling of your shipment when it arrives in port.  If you ship on the Atlantic side of Costa Rica, your goods will arrive in the port located near the city of Limon.  If your ship travels on the Pacific, your container will be unloaded in Port Caldera near Puntarenas.
How much does shipping to Costa Rica cost?
The cost of LCL shipments is based on volume and weight.  Check with the shipping company for a quote.  How much does it cost to ship a full container load (FCL)?
A recent search for the cost to ship a container from ports on the East Coast of the United States to Port Limon, Costa Rica's Caribbean port, revealed an average cost of $1200 for a 20-foot container and $1700 for a 40-foot container.  Costs are slightly higher to the Pacific port of Caldera.  Those basic costs don't include the cost of land transportation to and from the ports.  If you live a long way from the port, trucking could cost more than the ocean passage. When inspection and warehouse fees are added, the total shipping cost can balloon by thousands of dollars. The following companies offer both FCL and LCL shipping services to Costa Rica and will provide an exact quote of the cost to ship from the port nearest you.
We are not recommending any specific shipping company.  We suggest you do your own research and choose the company that is best for your needs.  
  If you already know where you will live it is a good idea to get a full quote including delivery to your residence.  This will help you avoid any unpleasant local transport cost surprises.  Take note that shipping companies don't always include unloading the container for you.  This service can be provided by a "door to door" moving company.
How long will shipping to Costa Rica take?
The average ocean transit time increased dramatically during the Covid-19 pandemic due to the shortage of shipping containers, backlogs at ports, and other factors.  It was a mere 16 days before the pandemic but peaked at 67 days during the worst period of the crisis.  These shipping delays that have affected the supply chain could also increase the transit time of your household goods.  However, shipping times are being reduced as docks have returned to normal operations.  Freighto.com provides a tool that estimates port-to-port shipping times.  
A recent check revealed the following ranges:
United States east coast to Port Limon 10-25 days

United States west coast to Port Caldera 15-35 days

Transit times from Canadian ports, both eastern and western, are similar.

Additional days for land transportation and customs will increase the duration of the trip. 
How much are Import Taxes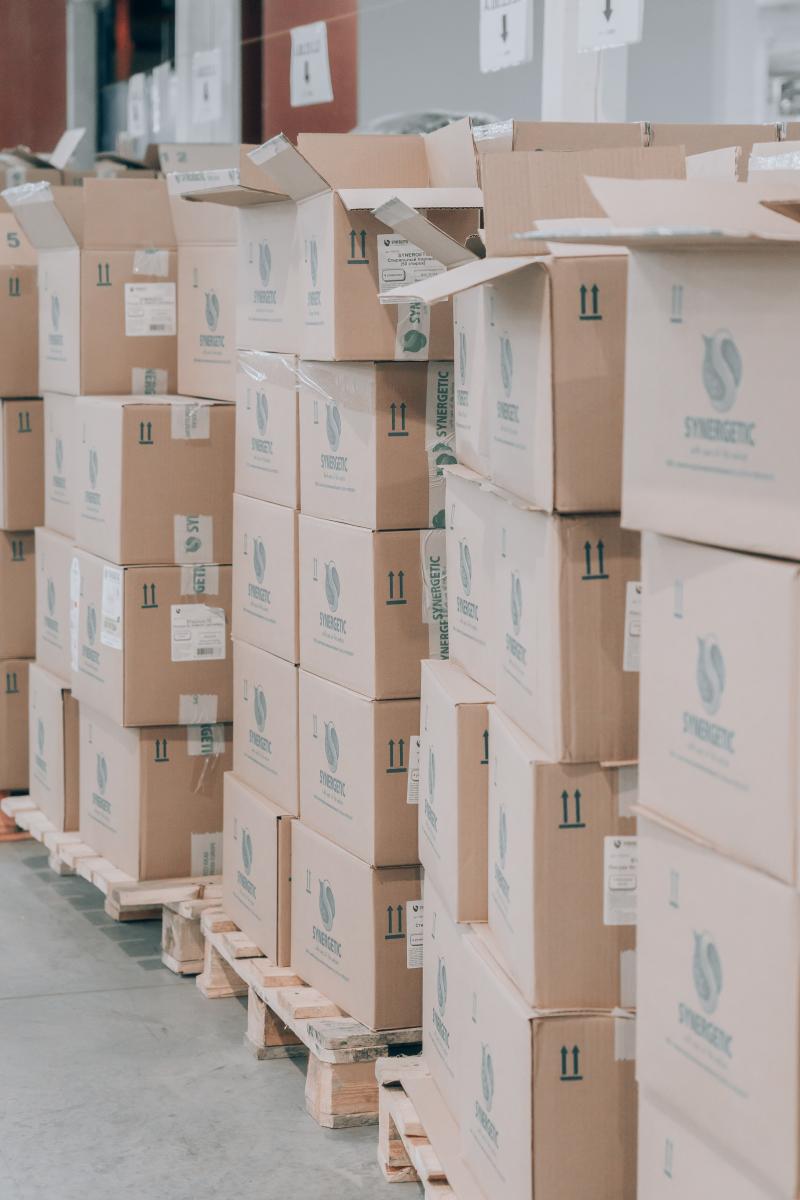 Once your shipment arrives in Costa Rica, it will be taken to a secure warehouse and stored until the import duties are paid.  How much tax will you be charged?  Customs officials will review the inventory of your shipment and assign a value to each item. Used items are given a lower value than new items.  The assigned value is taxed at a rate, for most items, between 13% and 49%.  The list of tax rates at https://www.costaricatax.com/import-tax.htm is helpful to determine whether an item is worth importing.  If you are considering importing a vehicle, consult the official government website https://serviciosnet.hacienda.go.cr/autohacienda/. Enter the make, model, and features of your vehicle, and the calculator will tell you how much the tax will be.  Be warned that vehicle import duties range from 52% to 79% of the Blue Book value.
Will my things be damaged or lost in transit?
There are ways to mitigate possible loss or damage. First, insurance is available to protect your goods from theft or damage in transit.  Some who have shipped containers recommend taking pictures of expensive items and keeping any purchase receipts.  Also, take a picture of the final seal that's placed on your container that shows the identification number.   That will be helpful if you need to file a claim against the shipper. 
So, what's the bottom line?  Shipping a container of household goods to Costa Rica is not easy or cheap, but it's doable as hundreds of expats can attest.  It may be the best way to start your new life in Costa Rica.