Costa Rica has been much beloved as a travel and investment destination by Canadians for years now. We're attracted by the peaceful political climate, pristine beaches, friendly locals, great weather and eco-friendly lifestyle with 25% of the country preserved in national parks.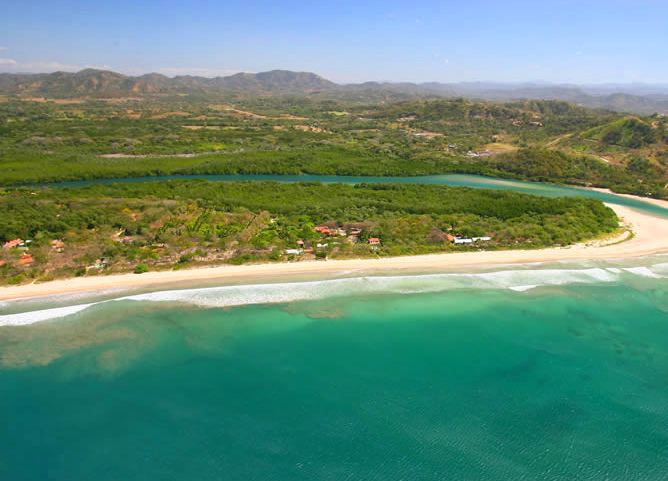 According to new research conducted by the Global Tourism Monitor Survey, we're not alone. The Survey asked 23,000 travelers from 26 different countries around the world to identify the destination that they would most recommend to others based on their own travel experiences.
Participants of the Global Tourism Monitor Survey were restricted to countries they had visited in the previous 12 months, and asked whether they would or wouldn't tell others to follow in their footsteps.
The number of people who criticised a recent vacation destination was then subtracted from the number praising a place as visit-worthy, to produce a net score for each country.
Costa Rica came out on top, finishing well ahead of the other countries ranked as the top ten travel destinations.
1. Costa Rica
2. Austria
3. Israel
4. New Zealand
5. Italy
6. Japan
7. Croatia
8. USA
9. Norway
10. Canada, Greece, UK
Jon Young of the Global Tourism Monitor Survey notes that, "This study is one of the most broadly based assessments of recent tourism experiences and future intentions. It looks at destination appeal and the likelihood of recommending a country based solely on personal experience in the last 12 months."
Half of the 26 countries that participated in the survey were in Europe (Belgium, Croatia, Czech Republic, France, Germany, Greece, Hungary, Italy, Netherlands, Romania, Russia, UK and Ukraine).
Eight Asian countries were consulted (India, China, Indonesia, Japan, the Philippines, Singapore, Thailand and Vietnam) and four countries in the Americas (USA, Canada, Mexico and Brazil), with Australia rounding out the line-up of participants in the survey.
If you'd like to find out firsthand what makes Costa Rica so special, we have vacation rental and real estate agents who would be happy to help you plan the perfect stay.  We look forward to meeting you here - in the world's top travel destination!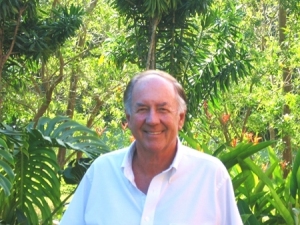 Chris Simmmons
Canadian Chartered Accountant
Member of NAR and CGAR
Broker/Owner Re/Max Ocean Surf Tamarindo
Owner Re/Max Coco, Hermosa and Panama
FEATURED LISTING:  La Perla Tamarindo Condos