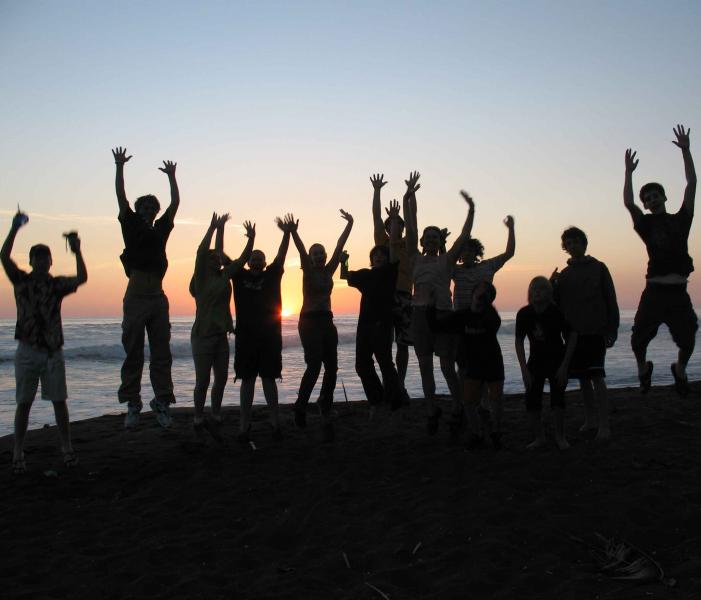 A recently released report offers another great reason to invest in Costa Rica real estate.
Costa Rica has overtaken Chile as the country with the highest level of "democratic development" in Latin America, according to the 2012 Latin American Democratic Development Index by the Argentinean consulting company Polilat and the Konrad Adenauer Foundation.
There was a year-on-year improvement of 7.15% in the region overall. Costa Rica headed the list for the first time, while  Venezuela came in last.
Costa Rica, Chile, and Uruguay are at the "high democratic development" level. At the "medium development" level are Argentina, Brazil, Mexico, Panama and Peru.  At the "low development" level are Colombia, El Salvador, Paraguay and Honduras.
Countries that earned the lowest scores, with "minimum development," were Nicaragua, Venezuela, Ecuador, Guatemala, Dominican Republic, and Bolivia.
According to the analysts, the democratic improvements in Latin America are due to increased economic prosperity and government programs targeting poverty.
However, increased economic development has not resulted in a reduction of inequality; rather on the contrary, in some countries that have seen economic growth, inequality seems to have worsened.
The Index studies "democratic development" through the analysis of indicators that include political rights and civil freedom, political efficiency, as well as social and economic development.