Costa Rica Real Estate Market Report
October 2021
Despite the pandemic, or perhaps as a result of it, 2021 has been a record-breaking year for real estate transactions in Costa Rica.  How are the prices? Is it a buyer's market or a seller's market? What are the implications for people who are thinking about buying a vacation home in Costa Rica or relocating there?
Costa Rica is in a Seller's Market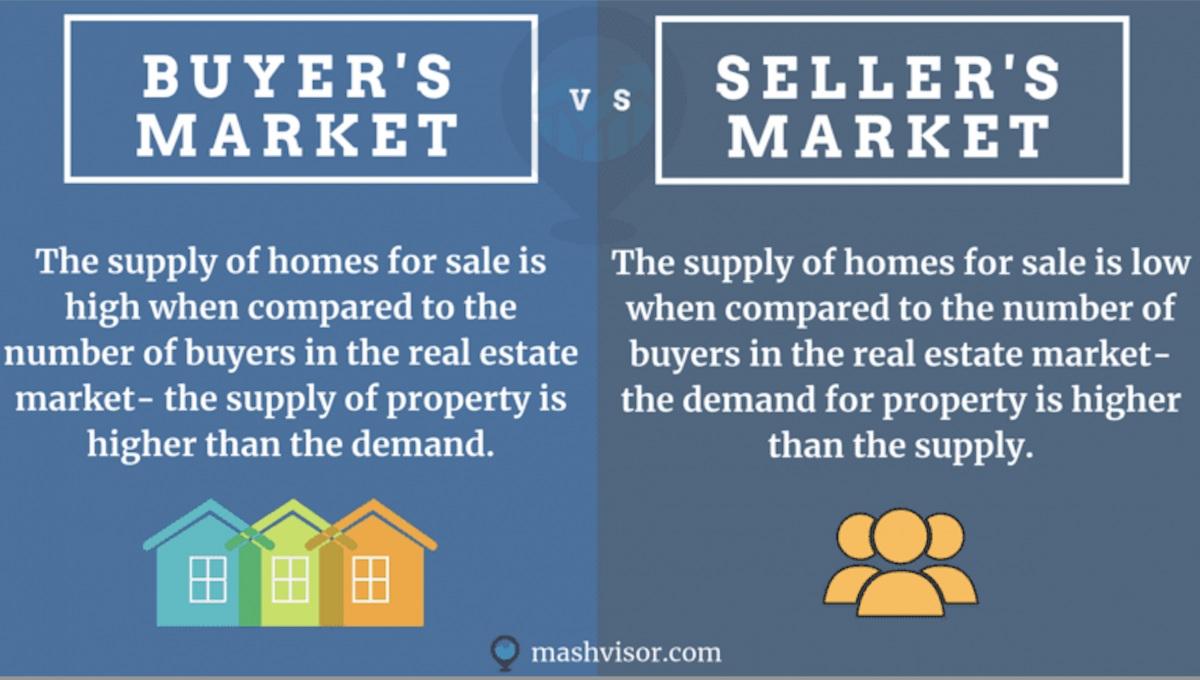 Real estate agents in the Guanacaste Coast Area report that Costa Rica is currently experiencing a seller's market. What is a seller's market? Investopedia.com explains: "A seller's market is a market condition characterized by a shortage of goods available for sale, resulting in pricing power for the seller. A seller's market is a term commonly applied to the property market when low supply meets high demand." It is the opposite of a buyer's market in which the demand is lower than the inventory of properties for sale. In other words, the economic climate favors sellers and helps them sell their properties quickly and for their full asking price or even more. As an example, some sellers in the Tamarindo, Flamingo and Avellanas region have received multiple offers on their property, allowing them the luxury of choosing the terms and price that are best for them. When there are multiple bids on a house, it's not unusual for bids to exceed the seller's asking price. So, if anyone is interested in selling their home in area, the conditions are highly favorable. It's a great time to list with RE/MAX Ocean Surf & Sun.
What Has Created the Seller's Market in Costa Rica? 
Several factors have contributed to the current economic condition. First of all, the Gold Coast of Guanacaste is a popular place. The natural beauty, a wide variety of activities, advanced infrastructure, and economic stability have made it a preferred international destination for recreation, relocation, and investment. A second factor is that when the pandemic forced people to work from home, they learned that their jobs could be performed from any location where there is reliable Internet service. At the same time, they realized they wanted to live in more rural areas with nature and open spaces. Thus, more and more workers are trading their homes and workplace in cold climates for life in the sunny tropics. That has increased demand for real estate in Costa Rica, an ideal location for digital nomads. Although financing is limited for foreigners to purchase real estate in Costa Rica, some are able to borrow against assets in their home country and then pay cash for a home in Tamarindo. Record low interest rates make it feasible. The seller's market in other regions has allowed homeowners to sell quickly and profitably and reinvest in Costa Rica. That, too, has increased the number of buyers looking for property in Tamarindo. These factors combine to strengthen the demand for housing--an asset in limited supply--and empower sellers to set the price.
Is It Too Late for Buyers?
All that is great for sellers, but what about buyers? Are there any homes left that are available and affordable? Yes, there are options, but the market presents a challenge to buyers. Rockethomes.com advises that in a seller's market, "homes tend to sell more quickly than average, and more often than not, you'll need to act fast if you want to get an offer accepted." USAA.com shares these tips for contending with stiff competition from other house hunters like you. 
Find a Reputable Real Estate Agent
In a seller's market, it is important to have an agent that's highly responsive and efficient. You don't want to miss an opportunity because your agent dropped the ball. Also, it's essential that the agent has local expertise to help you distinguish between a fair-priced and overpriced property.
Watch for new listings - Check new listings frequently on the Internet and with your agent. Be quick to set up showings when you see something you like and be ready to make a fast go or no-go decision on houses you're interested in. 
Don't be too choosy - When the inventory of homes is limited, you probably can't wait for the perfect house to hit the market. So, focus on the things you can't change, like location, but be flexible about the things you can change, like adding a bathroom later. 
Make a competitive offer - In a seller's market, your offer should be close to, if not higher than, the asking price. Don't lowball if you want your bid to be given serious consideration. And don't attach conditions or demands to your offer that could be off-putting to a seller. 
Summary
If you are thinking of selling your home in the Tamarindo, Flamingo and Avellanas areas, now is a great time to list it. The high demand and reduced inventory favor sellers. With the help of a reliable and knowledgeable real estate agent, you are likely to make a rapid and profitable sale. On the other hand, if you are interested in buying, prepare yourself for the challenge of a seller's market. Get your finances in order, enlist the assistance of a real estate professional, and adapt to the rigors of a fast-moving, competitive market. You too can be successful!