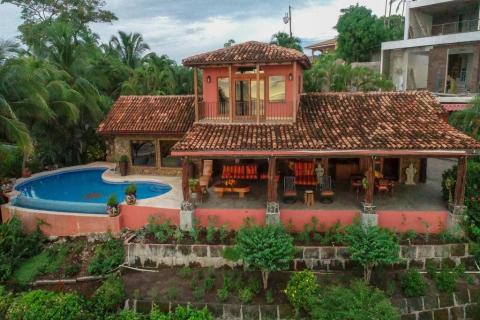 Whether you're interested in a full-time residence or a rental property, this spectacular titled beachfront 4...
Located within the exclusive and stunning gated community of El Tesoro in Playa Tamarindo, this home is the ...
Location:
Playa Tamarindo
Relax and soak in the panoramic views from this luxurious 9,000 square foot Tamarindo ocean view hilltop home...
Location:
Playa Tamarindo
Fantastic ocean and mountain views, this property is ready for a housing or hotel development. Located close...
Location:
Playa Avellanas
VIRTUAL TOUR OF THE PROPERTY: CASA BENDITA Luxury estate Villa for sale in Costa Rica's most exquisite,...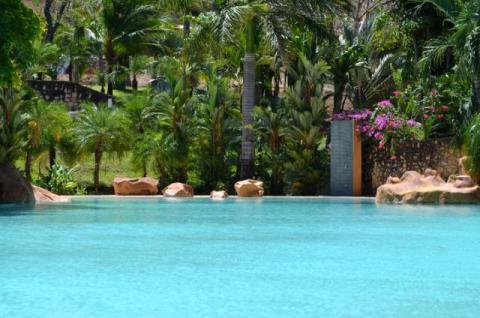 TAMARINDO PARADISE RESORT AND SPA FOR SALE   Tamarindo Paradise Resort and Spa is situated on the main road...
Location:
Tamarindo Surrounding Areas
The building that host the Hotel & Restaurant La Palapa is for sale. One of a kind unique business...
Location:
Playa Tamarindo
Located on the southern tip of the world famous white sand Flamingo Beach, this one of a kind 7 bedroom 9...
The Tamarindo Hotel is sitting on a 3 acres lot and only 1/2 acre has been used for the buildings. It gives...
Location:
Playa Tamarindo
Pages