Real Estate Playa Potrero
The location of those properties is very unique because not only they are one block from the beach but also...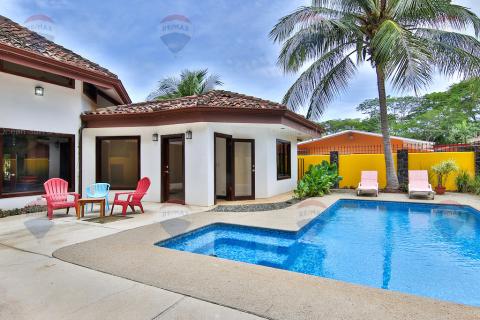 Casa Conchal is a large house in perfect condition, ready to move in and that includes everything. The house...
A true hidden peace of paradise, this home offers you something not many places can offer! The home is...
Everyone's dream beach house. Fully titled oceanfront property with five bedrooms and five baths designed for...
Casa Copacabana is the perfect oceanfront villa for big families or to use as a rental income property. With...