Real Estate Playa Potrero
Casa Roja is a very nice two bedrooms, one bathroom family home right in the middle of popular Surfside...
Welcome to Sueños del Mar, a handsomely appointed beachfront condominium complex right in the heart of calm...
Casa Norte is an immaculate 3 bedroom 2 bathroom home located in a very popular neighborhood of Surfside...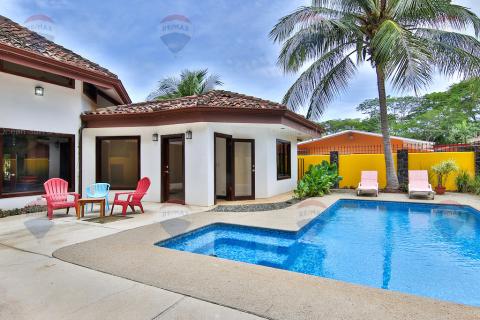 Casa Conchal is a large house in perfect condition, ready to move in and that includes everything. The house...
Casa Guanacaste is a newly constructed family home in the popular Surfside Estates neighborhood, in Playa...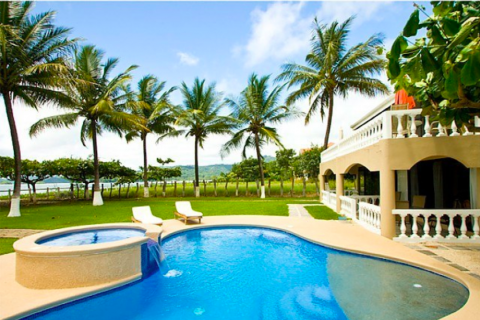 Endless Beach condominiums is an elegant, beachfront and low density community that rest right on the sands...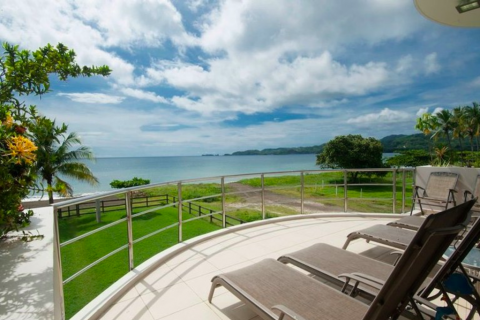 Villa Balina is in Playa Potrero, Costa Rica. A fantastic beachfront duplex building, with a gorgeous...
Located just steps away from the sands of lovely Playa Potrero, Casa Tigre is simply beachfront living at its...
Casa Copacabana is the perfect oceanfront villa for big families or to use as a rental income property. With...