There are many angles you can look at our community, from business heaven with rental income properties, as an eclectic expat community perfect for retirement or as your vacation retreat in the tropics. Even though Playa Tamarindo is more commonly known amongst the younger crowds for its tourism attractions and amenities, its big festivals, events and its vibrant nightlife, there is a healthy balance to be found.
Fortunately, we have the availability and disposition of certain groups and organizations to practice sports collectively or alone and partake on activities that encourage people of all ages to have a healthy lifestyle. And even though it's not needed for the majority of the activities, we have the infrastructure as well. Not only can you eat organic in Tamarindo and cleanse your body and mind with the gorgeous sceneries and warm breezes, but you can also maintain your body active and healthy through all the sports and activities you have to choose from.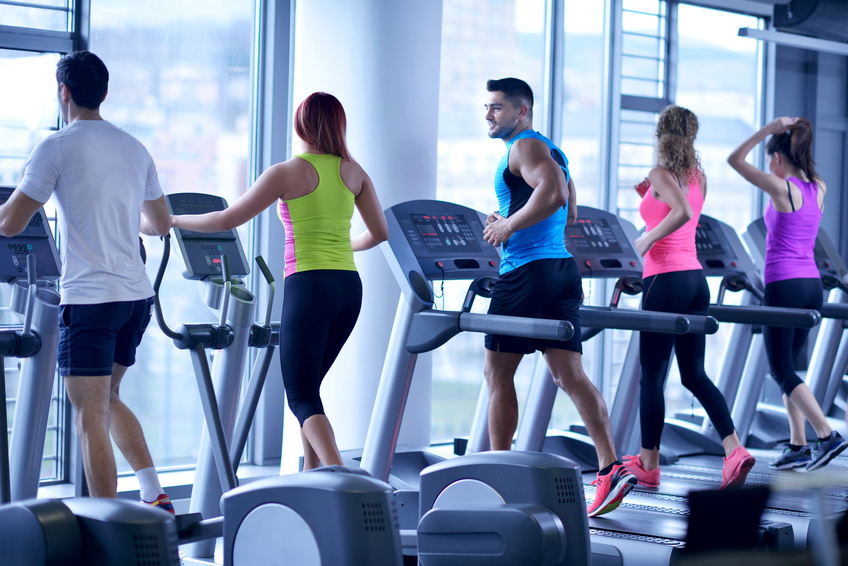 Fo
r example, the gyms. We have two fully equipped gyms in 
Playa Tamarindo
, one right in the center of town (At Langosta Beach Club) and the other one just 600 meters from the main intersection (Tamarindo gym). This is a great option to exercise as a habit and the membership prices are very reasonable. 
We have martial arts as well, with the Jujitsu training center located only 50 meters from Tamarindo Gym, another great option to participate in. Also, as it is to expect, we have plenty of beach and water activities, such as beach volleyball courts and teams, great surfing for beginners and intermediaries, paddle boarding and kayaking.
As part of the most recent additions, we now have a water polo team, a swimming team and an amazing Junior Lifeguard program, which educate and teach the young ones on how to stay safe in the water and how to assist someone who needs help. We also have multiple Yoga centers, as well as beach yoga classes to enhance your flexibility and calm your mind through breathing techniques. 
These and many more activities take place in Playa Tamarindo and its surrounding areas, and definitely make a big difference when it comes to making the most out of this stunning place we live in and improving our quality of life. Have you tried any of these activities? Let us know what you think! 
Derrick Rowland, REMAX Administrative Assistant