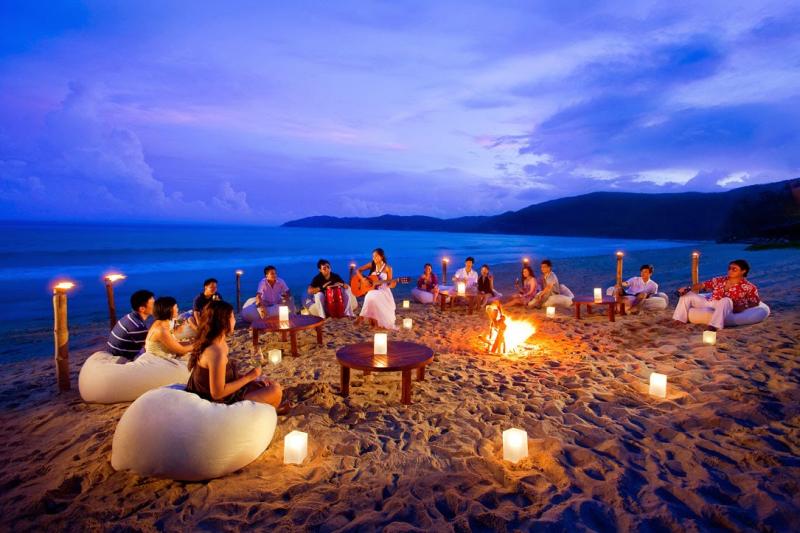 The most awaited time of the year has finally begun! As locals, we truly enjoy spending the holiday week with our loved ones here in our little slice of paradise. And we are not the only ones! Not only do we see the highest volume of foreign tourism in Guanacaste during these dates, but also the highest volume of Costa Rican tourists visiting our famous Gold Coast. The same way we spot the nationality pattern when it comes to foreing tourists, Canada and U.S.A being the top 2, the big majority of the tico tourists that come to Tamarindo and surrounding areas are from San Jose and the Central Valley. 
This pattern reinforces the fact and idea that the Gold Coast is the most sought after area in the entire country, and of course specially when looking for the best place to spend the Holidays with the family! Many of the tourists, national or international, that come vacation in our area during these dates come from a completely different setting. A big city, a rural area by the mountains, which is why it's a good that even with all the salt water, the white sands and all the action going on in our town, the holiday feeling doesn't go unnoticed. You will find information on social media or even on posters on the street that talk about different groups and institutions doing raffles for Christmas day, multiple non-profit organizations setting up get-togethers for the surrounding communities, bingo's, fiestas, rodeos, or even the Tamarindo Church Christmas Eve dinner.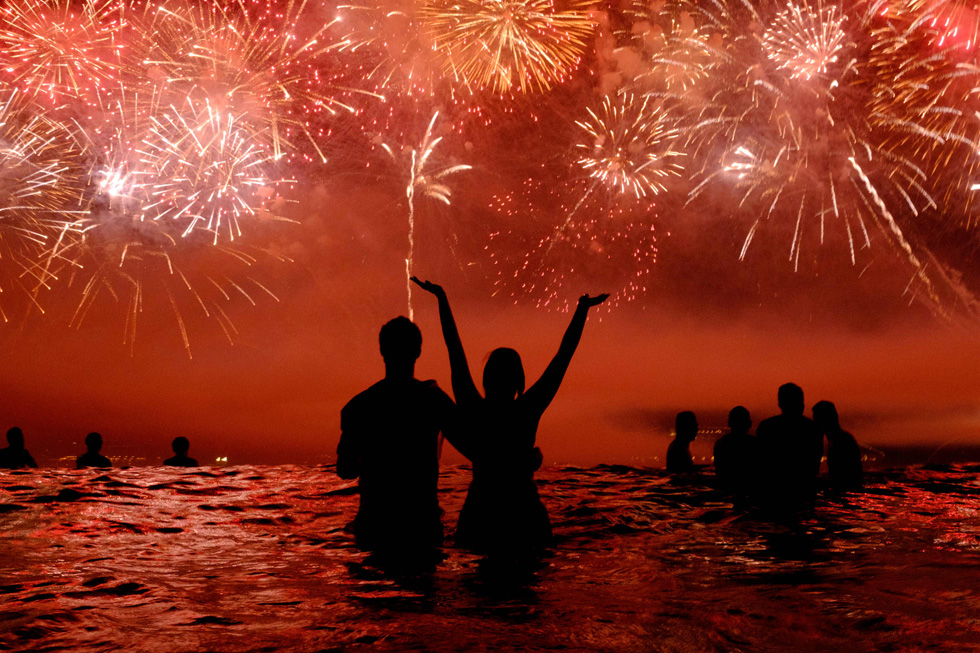 All that to say that if you are interested in getting a little bit of that traditional Christmassy community feeling, you shouldn't have a problem finding it here. That being said, we cannot overlook the amazing event schedule Tamarindo will be having after Christmas Eve. After Christmas day is when you can really tell the Holiday season has reached its peak. The energy in the air changes. The amount of people on the beach during daytime will start to match the amount of night-walkers in town. The restaurants start having that full-house environment. The awaited and now traditional concerts on the beach with big stages and live dj's start taking place. The live music and fire shows on the streets start to be more and more constant as we gladly welcome everyone who made it to our beautiful community to receive the New Year with us!
And the fun doesn't end there. Click HERE to find out what the event schedule looks like for the first 2/3 weeks of January. We truly wish you a Merry Christmas and Happy New Year filled with success, health and prosperity. Happy Holidays from the Remax family. See you in 2020! 
Derrick Rowland, REMAX Administrative Assistant