The Gold Coast of Guanacaste in the North-West region of Costa Rica's Pacific coast is known to be a place filled with entertainment and experiences. But it is also surprisingly eclectic and diverse when it comes to food. Our gorgeous community of Playa Tamarindo alone has over 100 different dining options. Whatever you have a taste for, you can likely find it in Guanacaste. Many people including residents and visitors of our area and province use TripAdvisor and other media tools as their best resource when it comes to choosing a good place to have a nice meal. This method might be accurate and efficient overall but often times we might overlook and miss out on a few great places and gastronomical experiences simply because the restaurants are not ranked the highest or are not in social media at all. Below we will mention some hidden stars in the restaurant world of Guanacaste that might go over your head if you don't know them personally or through local friends or acquaintances. 
Villa Deevena in Playa Negra:
Villa Deevena is truly a hidden gem and is tucked away in the small surf town of Los Pargos. This renowned restaurant is absolutely extraordinary. The setting is charming and intimate and the food is masterfully crafted by Chef Patrick Jamon. They have an impressive wine and cocktail menu, delicious appetizers, and as fresh as you can get seafood. This is a local's special occasion type of restaurant and would be highly recommended to anyone visiting the area.
Walter's Fish and Cheese in Playa Langosta: 
Walter's Fish and Cheese is an Italian gourmet store and restaurant in Playa Langosta. This adorable small shop has a few tables out front where you can order cheese and meat platters, appetizers and small plate specials, delicious wine by the bottle or glass, craft beers, and a Negroni cocktails. There is live music on Fridays and Saturdays. Walter's Fish and Cheese is a local favorite and amazing spot to come for a glass of wine and a speciality plate made by Walter himself.
Soda Las Palmas in Villareal:
Soda Las Palmas is a traditional Costa Rican soda located in Villa Real right outside of Playa Tamarindo; one of the best sodas in Guanacaste and an all-time classic of the Tamarindo area. While in Costa Rica, it is highly recommended that you indulge in the local food and this is the spot to do it. Everything is made fresh everyday and the prices and the experience are unbeatable. This family owned, quaint, clean, and authentic restaurant is one that you will probably want to eat at more than once. Make sure you get there before 10am if you want Gallo pinto!
El Huerto de Playa Grande: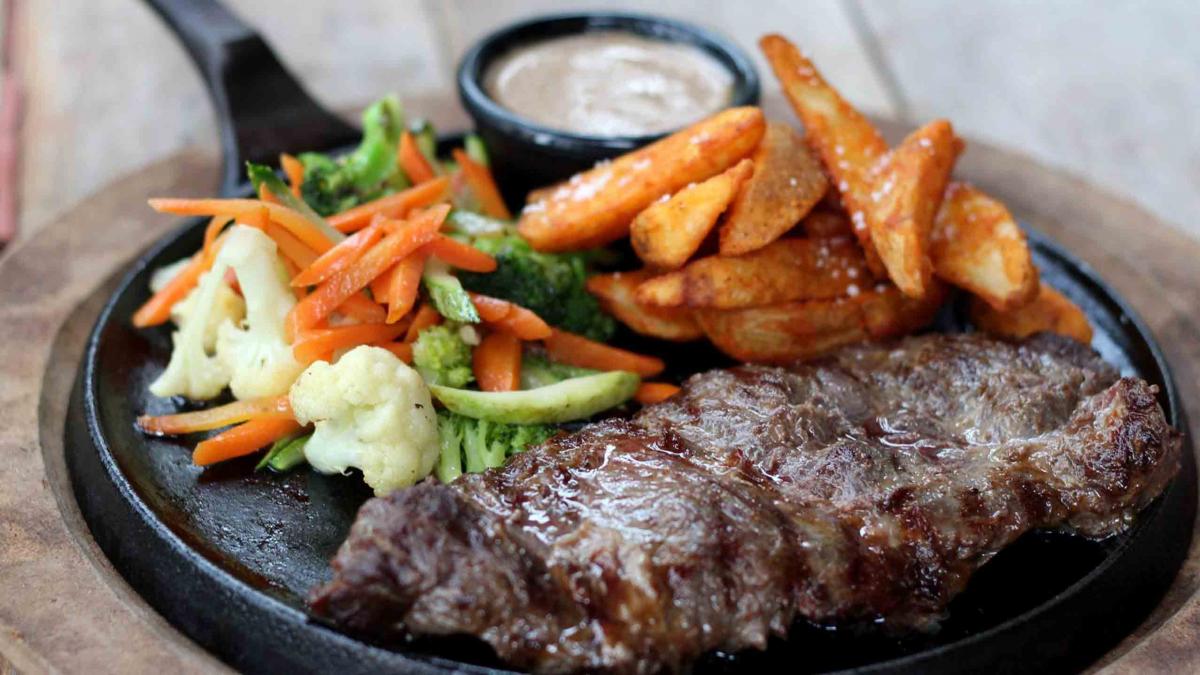 El Huerto de Playa Grande is a Mediterranean fusion restaurant that serves up the best pizza in all of Guanacaste. The open-air restaurant is intimate and inviting and the service is exceptional. Aside from their spectacular pizza selection, they also make great salads, seafood, pasta, and meat dishes. The Mediterranean salad, Mexican pizza, chocolate lava flow dessert, and homemade limoncello are the top recommendations.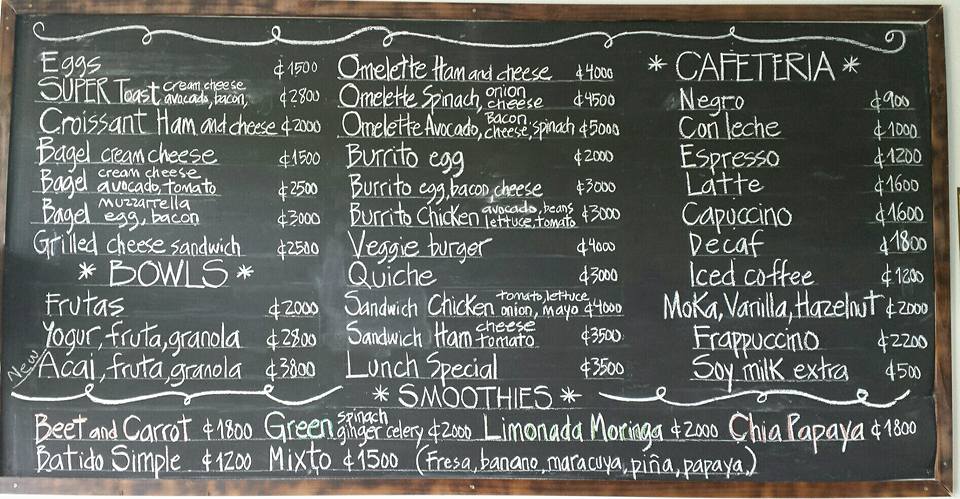 Stop Café in Santa Rosa:
Stop Café is a cute little cafe between Huacas and Playa Tamarindo. Everything is made to order using fresh and locally sourced ingredients. They have plenty of great options for breakfast and lunch on their chalkboard menu and also make the most delicious coffees. The owners are as sweet as can be and will make you feel right at home in their cafe.
Go try them out and let us know what you think! 
Derrick Rowland, RE/MAX Administrative Assistant