COSTA RICA PROPERTY SEARCH
Tamarindo
Experience Tamarindo - Costa Rica's Most Popular Beach Town
Costa Rica's Most Popular Property
See All Our Tamarindo Real Estate and Rental Listings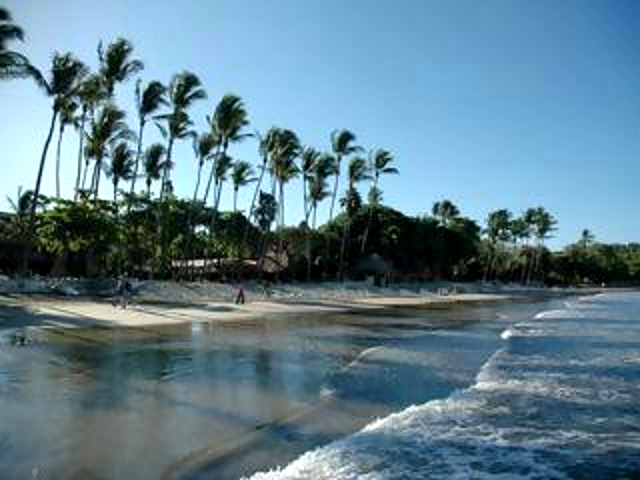 Tamarindo real estate is some of the most desirable in the country and for good reason. Tamarindo offers something for everyone - a beautiful beach, great swimming, world-class surfing along the estuaries, tons of eco activities and tours, excellent restaurants, laid-back spas, exciting nightlife, and unique shopping. People from all over the globe and all walks of life have come together to create a cosmopolitan village that still maintains its tranquil Costa Rican atmosphere. Tamarindo is the perfect blend of luxury property and lowkey tropical living.
Tamarindo maintains its tranquil Costa Rican atmosphere while offering you all the amenities you need to enjoy a high quality of life in the tropics.
Tamarindo is located in the center of the famous North Pacific - or Gold Coast - of Guanacaste Province. This region is the driest in the country, so even during the rainiest months of September and October, Tamarindo is noticeably less humid than the Caribbean and Central/South Pacific Coasts. The temperature rarely drops below 80 degrees, so it's possible to enjoy all the natural beauty of the coast and its many outdoor activities year round. Tamarindo property is readibly accessible from around the world due to the newly expanded international Liberia airport only 45 minutes away.
Tamarindo Costa Rica Amenities
Tamarindo bay is split by an estuary teeming with exotic wildlife. The south half of the bay is home to the Tamarindo's vibrant town center with charming shops, excellent restaurants, and exciting nightlife. It's a great town for walking - most destinations are under 10 minutes stroll through the town or along the beach. Tamarindo real estate owners and renters usually don't need a car to reach their favorite local haunts.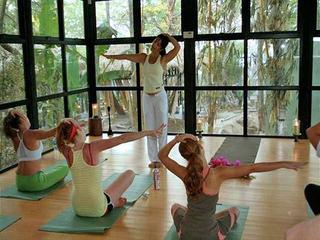 This wonderful Costa Rica beach town also boasts high quality medical and dental service and several grocery stores including the AutoMercado - a luxury grocery store with deli, bakery and liquor departments. Several local and organic markets boast mouth-watering tropical fruit, vegetables and fresh fish at bargain prices. Tamarindo offers yoga studios, gyms and a tennis club to help you maintain your healthy lifestyle. For families considering relocating to Costa Rica, multiple internationally certified schools such as the La Paz Community School and the Country Day School are within 10 minutes of Tamarindo. .
The north half of Tamarindo bay houses the Playa Grande La Baulas National Park - a pristine protected zone with a giant leatherback turtle nesting site. Construction on the Playa Grande side of the bay is highly restricted and the government has recently introduced stringent new height restriction laws for the Gold Coast with the result that owners of real estate in Tamarindo are ensured that the relaxed beach town they see today will keep its charm for generations.
Live Your Tropical Adventure
Many Costa Rica activities are readily accessible from your Tamarindo home or condo:
Stroll along our wide, pristine sandy beach
Surf from Tamarindo, Grande or Langosta estuaries
Dive in the Catalina Islands
Snorkel, sail or sportfish on one of our professional charters
Golf at the Hacienda Pinilla or Reserva Conchal signature golf courses
Horseback ride or take a quad trip along the coast
Kayak through the estuary
Take a trip to the hot springs
Experience a thrilling canopy tour
Enjoy a game at the Tamarindo Tennis Club
.
Tamarindo Restaurants - Eat like Royalty!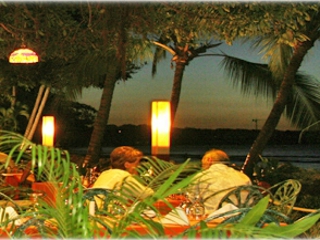 Tamarindo is a foodies delight. The food is absolutely sensational and you will find restaurants to suit every budget. Due to our cosmopolitan expatriate community, Tamarindo offers cuisine from around the globe, often cooked by expat chefs. Most of the food is locally grown or caught, and the freshness comes through with every bite.
Popular Community